Best first used cars for beginner drivers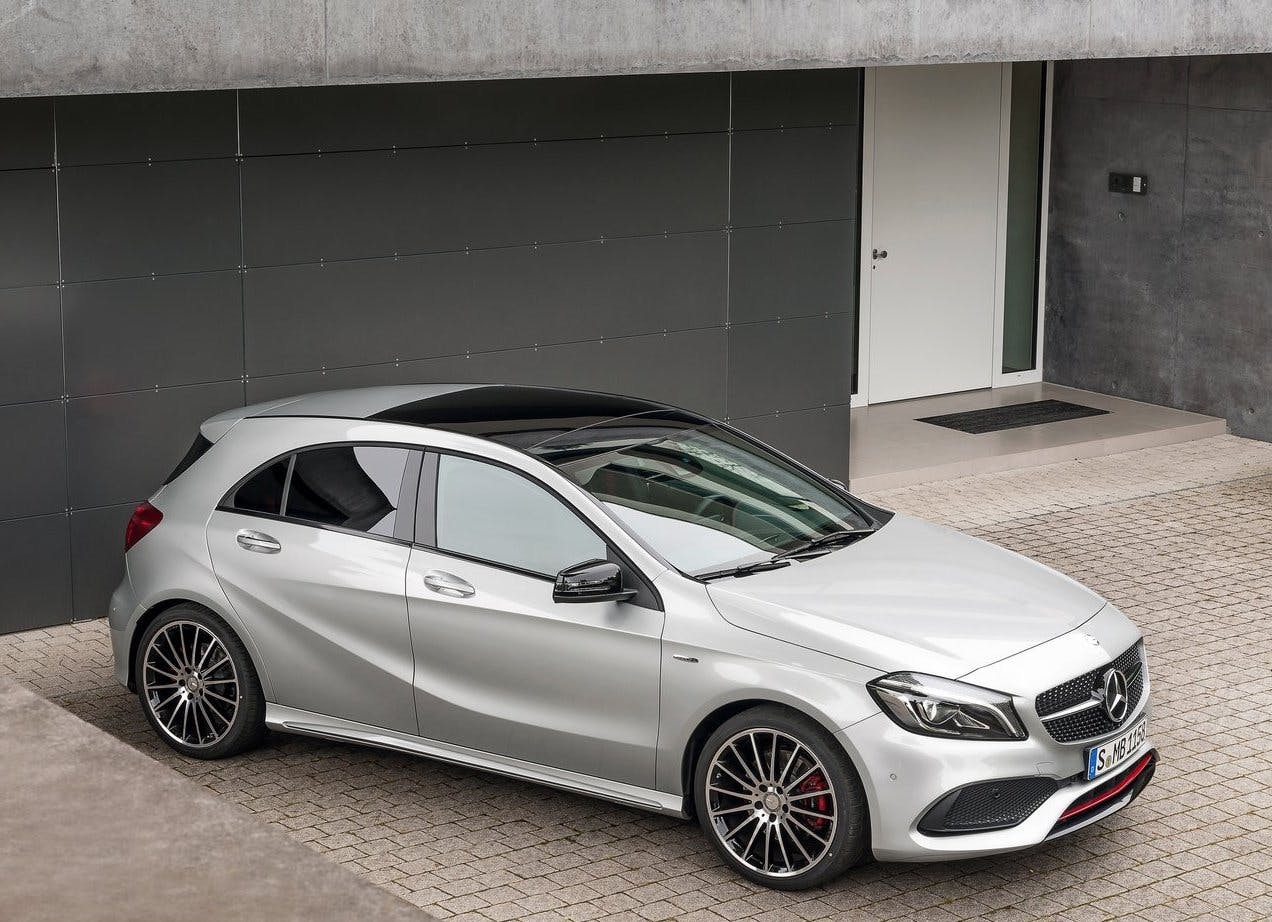 The photo was still loading when you opened the Print window. Reopen it to include this photo in your print.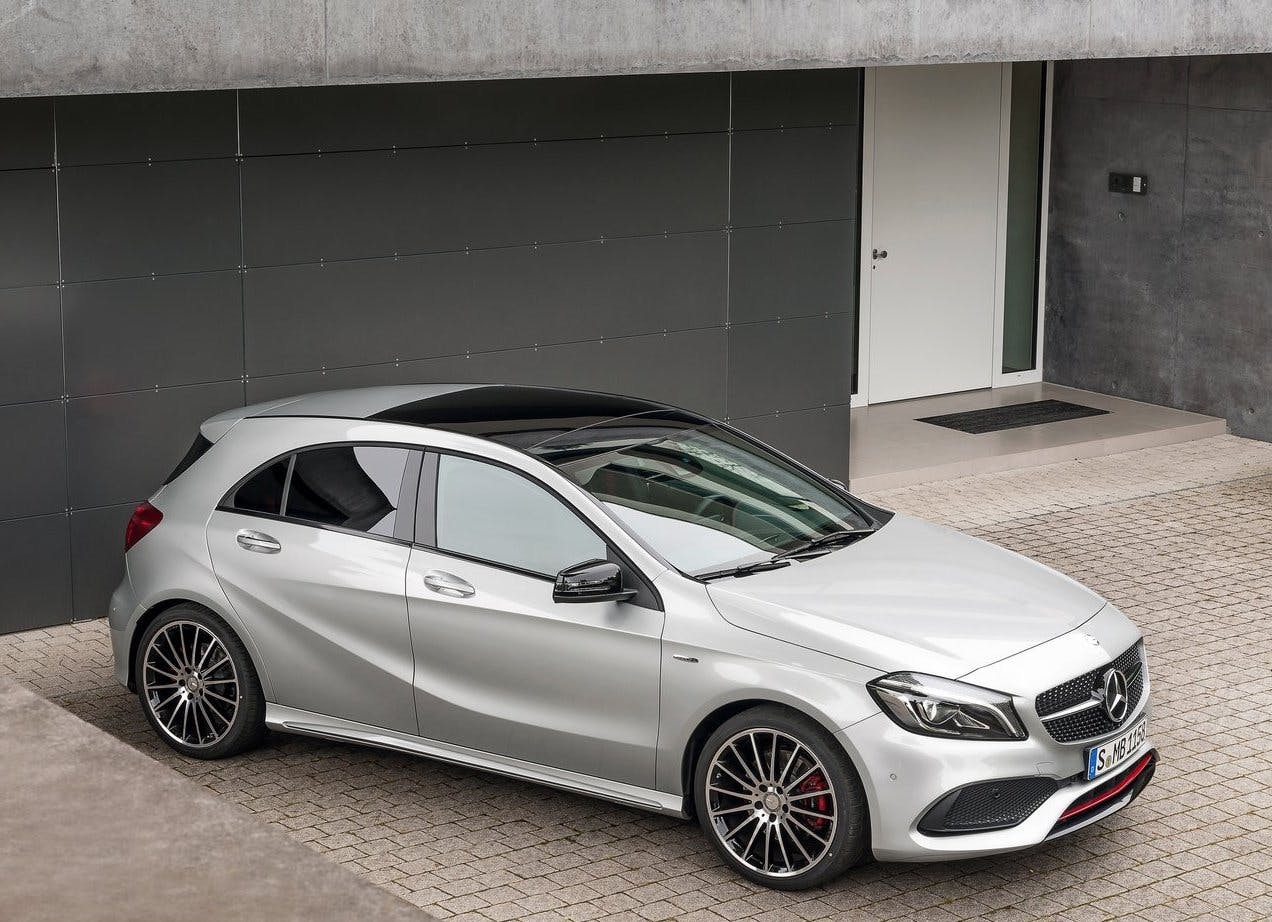 Drivers with no experience usually are recommended to buy a compact car that is easy to maneuver, offers great visibility and is trouble free to live with. Superminis, B or C segment cars are usually amongst the top choices. But in this wide variety of different cars it's so difficult to select the first best used car for people with no driving experience. 
It is also likely that the first car will bond the relationship between the driver and the driving experience. People will either fall in love with the car and the whole process of driving or it will just be yet another joyless, mandatory process in the routine. Just like getting up from the bed in the early morning in this particular regard.
Here are 5 best first used cars for starting drivers.
1. Volkswagen Golf - the jack of all trades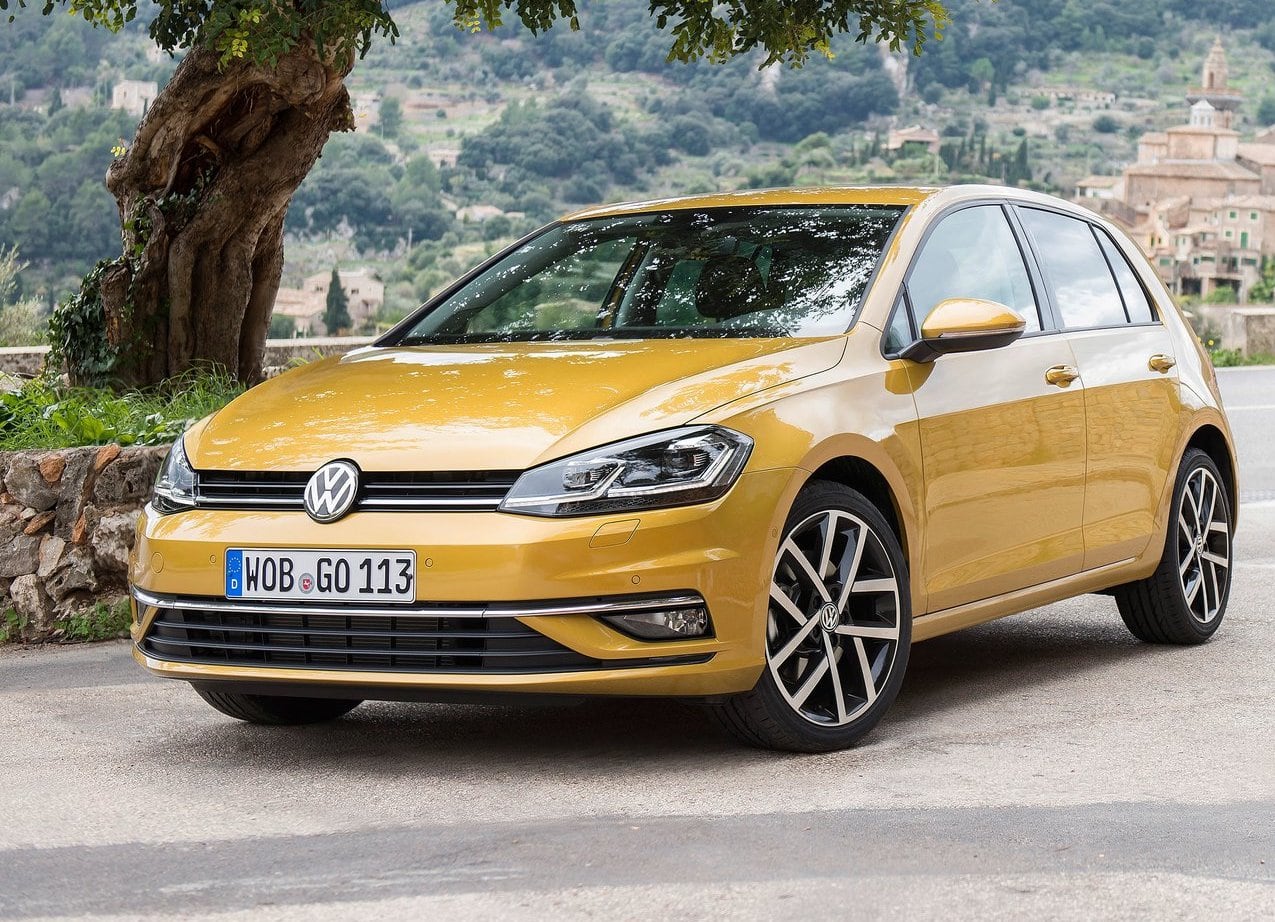 If there was one car in the world that could possibly do all the tasks and at the same time be easy to live with for beginner drivers, it was an ordinary choice - the Volkswagen Golf. It perhaps is one of the best cars ever made since all the instrument controls as well as the whole usability of it is just spot on. It doesn't matter where you are from - VW Golf should be always considered as one of the best first car buys. It simply defines how cars should be manufactured.
Why buy a Volkswagen Golf as a first car?
Compact body - easy to maneuver and park in tight areas
Wide choice of engines
Great practicality, many places to store your belongings
Leader of the C segment, less compromised than rivals
Spicy GTI and GTD versions made for people who have a thing for cars
2. Ford Fiesta - for turning driving into fun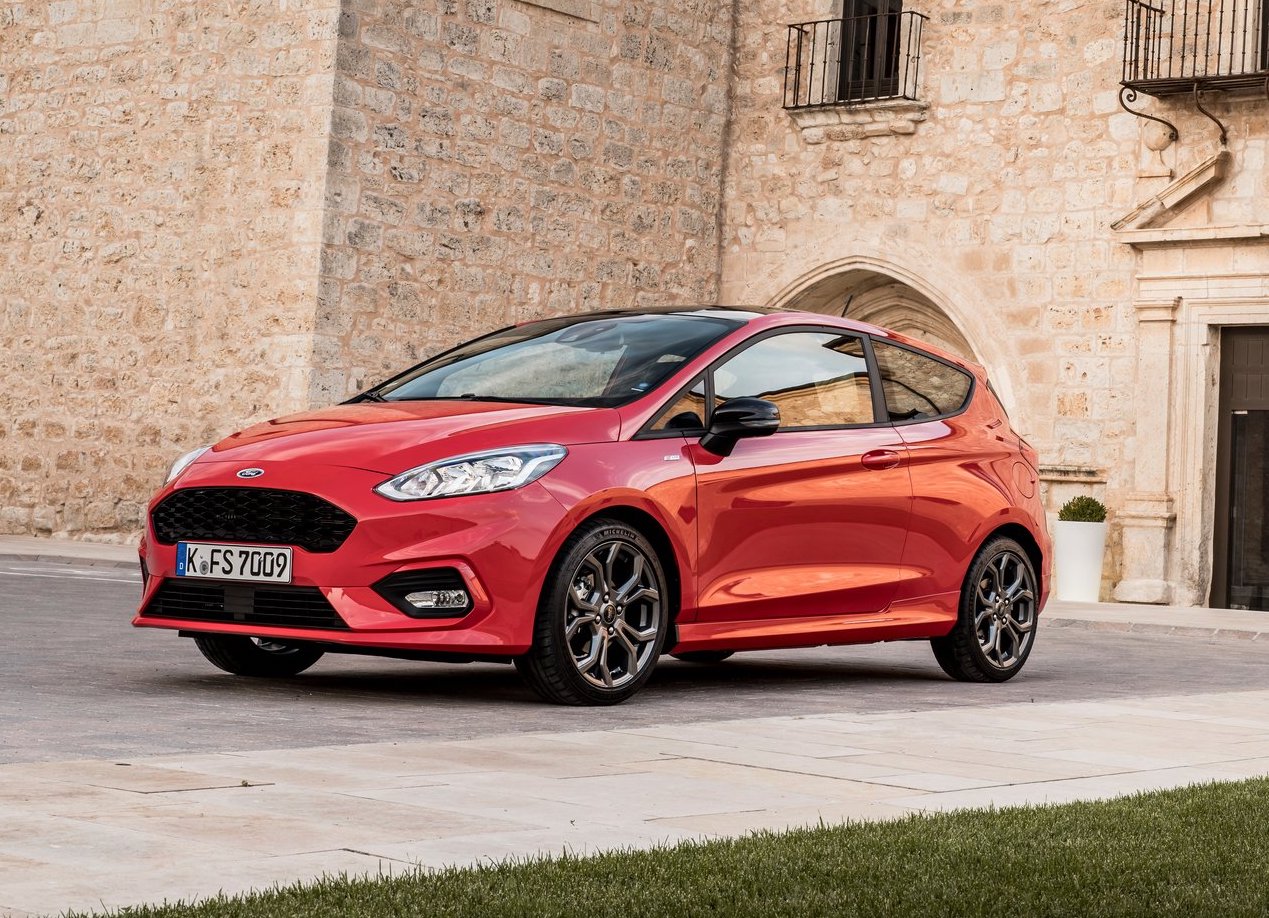 Ford Fiesta is usually considered as one of the most fun cars in the B segment. You can certainly feel that by only looking at it either from inside or outside. Fiesta should be considered as one of the best new used cars also because of it's agile character, engaging steering wheel feedback and due to it's everyday practicality, too. What is more, it offers significantly better value for money than most compact hatchbacks.
Why buy a Ford Fiesta as a first car?
Much more fun to drive than its rivals
Funky interior as well as exterior, wide selection of vivid body colors
Cheap to buy, affordable maintenance
Fiesta offers plenty of room for 2 persons and their children
Diesel versions are extremely frugal - great for weekend runaways
3. Mercedes-Benz A class - the choice in the upmarket segment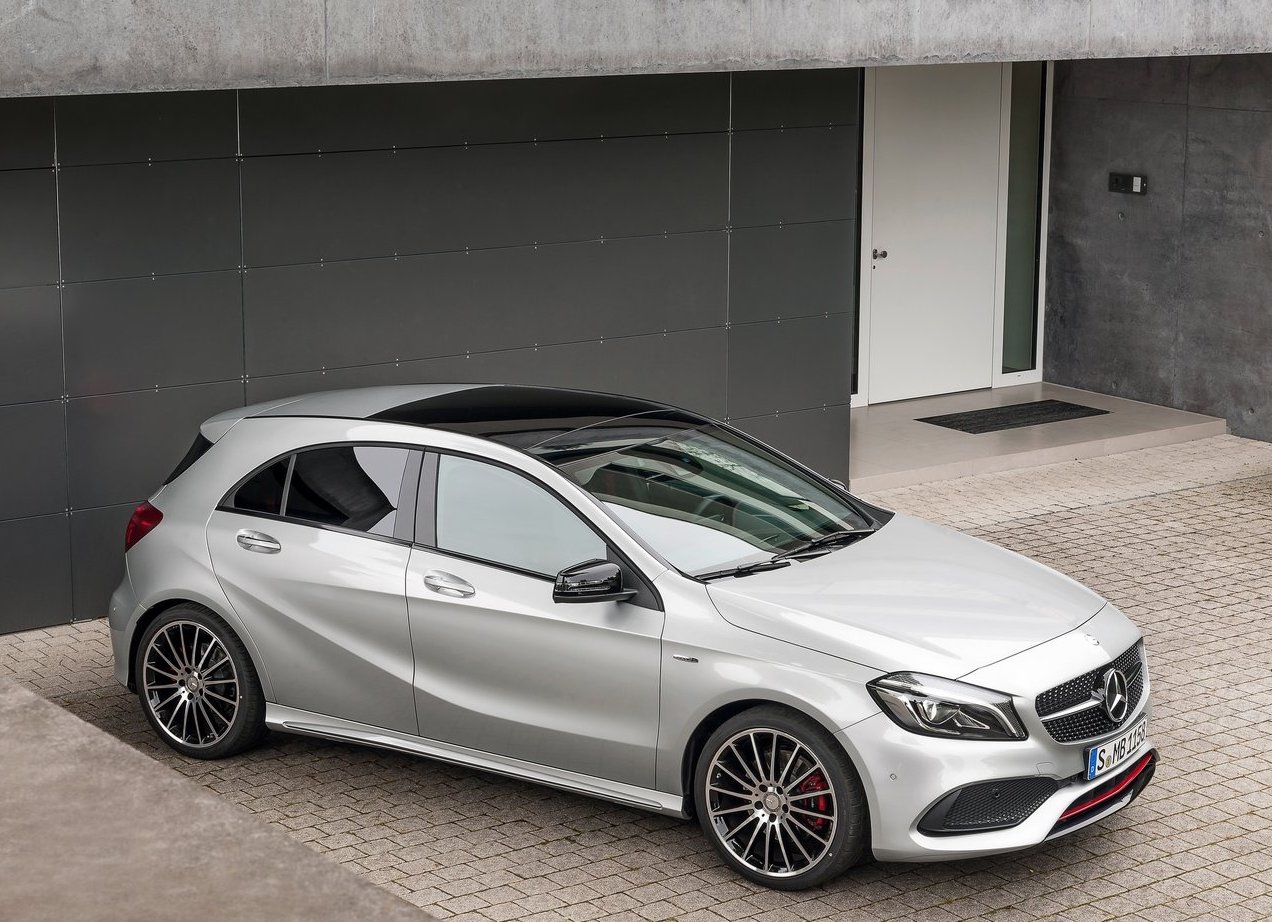 If the Ford Fiesta or the Golf feels not refined enough, perhaps you should look for a better equipped car. A used Mercedes-Benz A class has a lot to offer in terms of ride quality and ergonomics even when compared with it's rivals - the Audi A3 and BMW 1 series. Great standard equipment and comfortable ride may come at a price but it is worth every penny. 
Why buy a Mercedes-Benz A class as a first car?
The mark 3 model looks so much better than its predecessors
Great standard equipment
Wonderful ride quality and comfort
Great infotainment system
Strong residual value
4. Fiat 500 - style and speed in slowest areas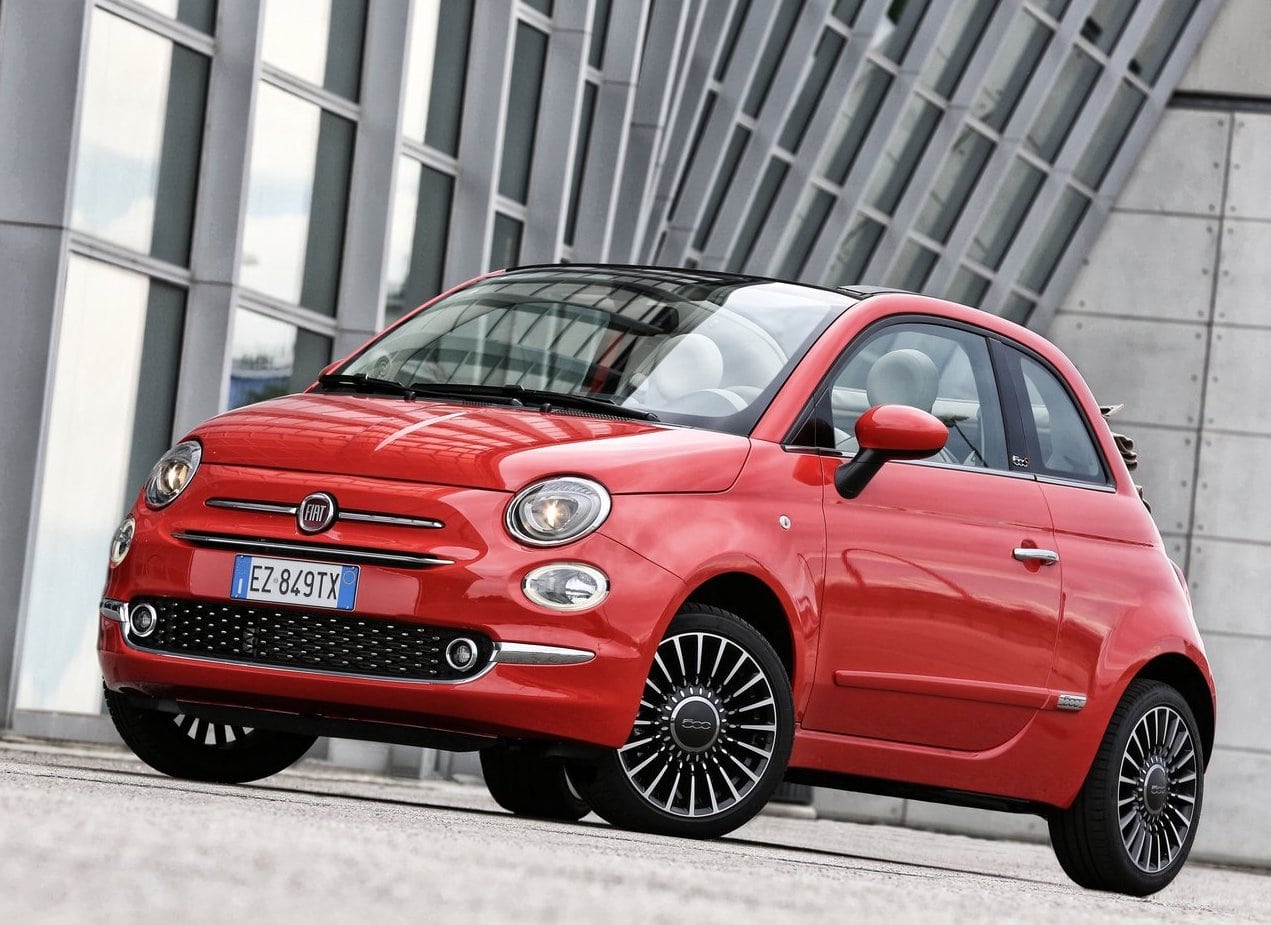 In densely populated areas there are not a lot of cars that can deliver as many benefits as a compact Fiat 500 has to offer. It's narrow body and tiny turning circle will provide exceptional maneuvering abilities even in tightest streets or parkings. Fiat 500 is a choice for beginner drivers also due to its playfulness and funky design. It may not be the best car in general, but it certainly is amongst the best first car choices for beating the daily commute with pleasure.
Why buy a Fiat 500 as a first car?
Faster than any supercar in urban areas, narrow streets and tight roundabouts
Timeless design - just get the right color
People will smile when they see you in traffic - great aura
Cheap to buy
Hot Abarth versions are not only cool to look at, but a riot to drive, too
5. Toyota Corolla - conservative option with proven reliability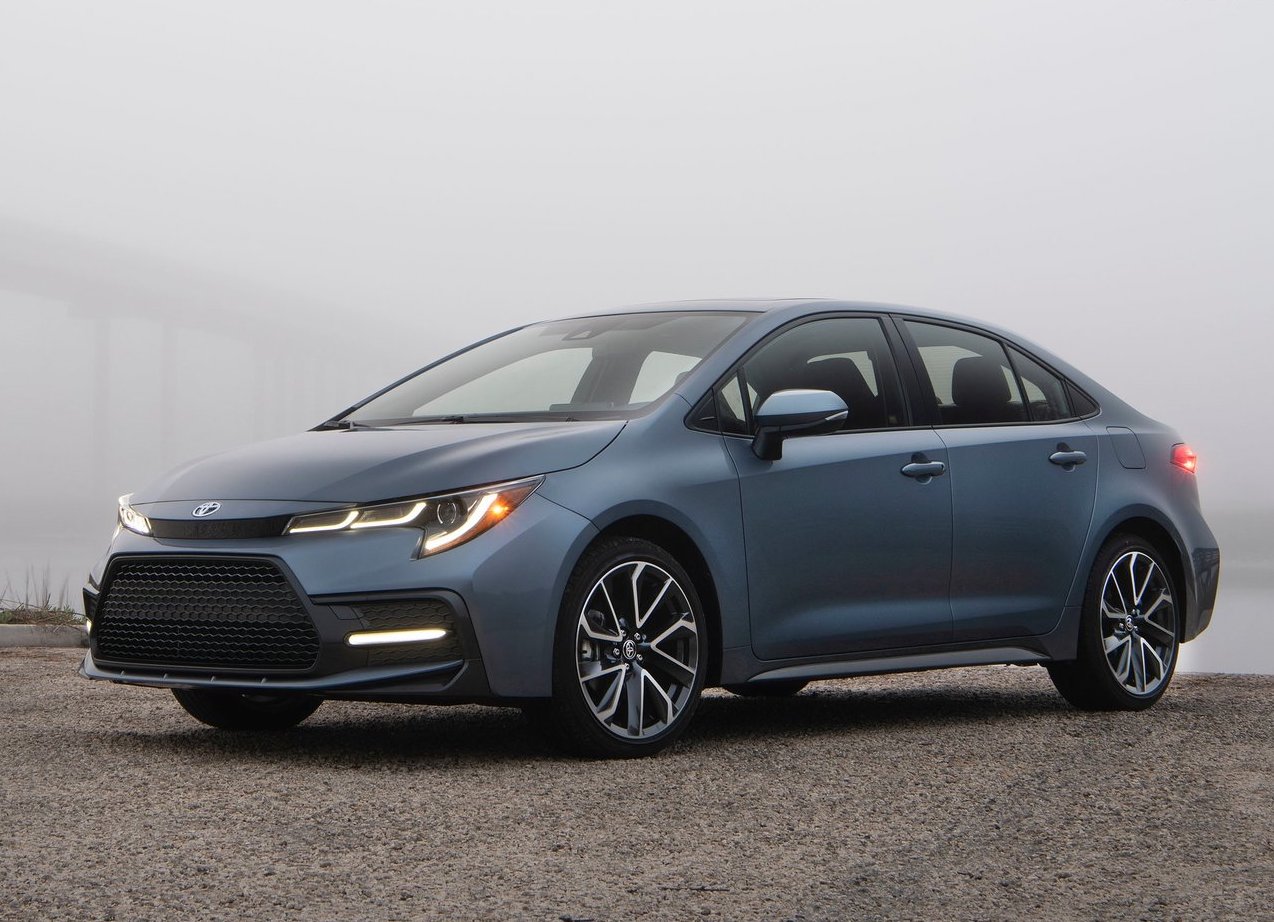 If you don't like the attention that Fiat 500 can bring for you, you might be interested in a much more conservative option as a first car. The most popular car in the universe, a Toyota Corolla might just fill all the checkboxes. It may be a little dull to drive, but not every person is a designated driver in the first place. There is no task that Corolla could not cope with - make sure to check this choice if the most important factor for your first car is reliability.
Why buy a Toyota Corolla as a first car?
Extremely reliable - very well built inside and out
Good residual value
A bit on the expensive side to buy, very cheap to run
Most popular car in the world - just a fact that speaks for itself
Sister model Toyota Auris offers great hybrid powertrains
Check the history before buying best used first car
Buying the best used first car can be a satisfying process. However, some of the car buyers play by their own shady rules and offer abused vehicles especially for people who know nothing about cars at all. 
Check your car's history at https://www.carvertical.com. Each carvertical report consists of spotted car's activity, mileage and damage history - you clearly do not want your first car to be a long lasting nightmare of high repair bills and continuous bursts of raging nerves.
With a vast variety of different cars make sure you select the best SUV that fits your needs. Inspect the car, test drive it and check the VIN for history. Carvertical helps to decide - whether to buy the SUV immediately, negotiate and shake hands or turn away and look for another deal.