Introducing Our Partners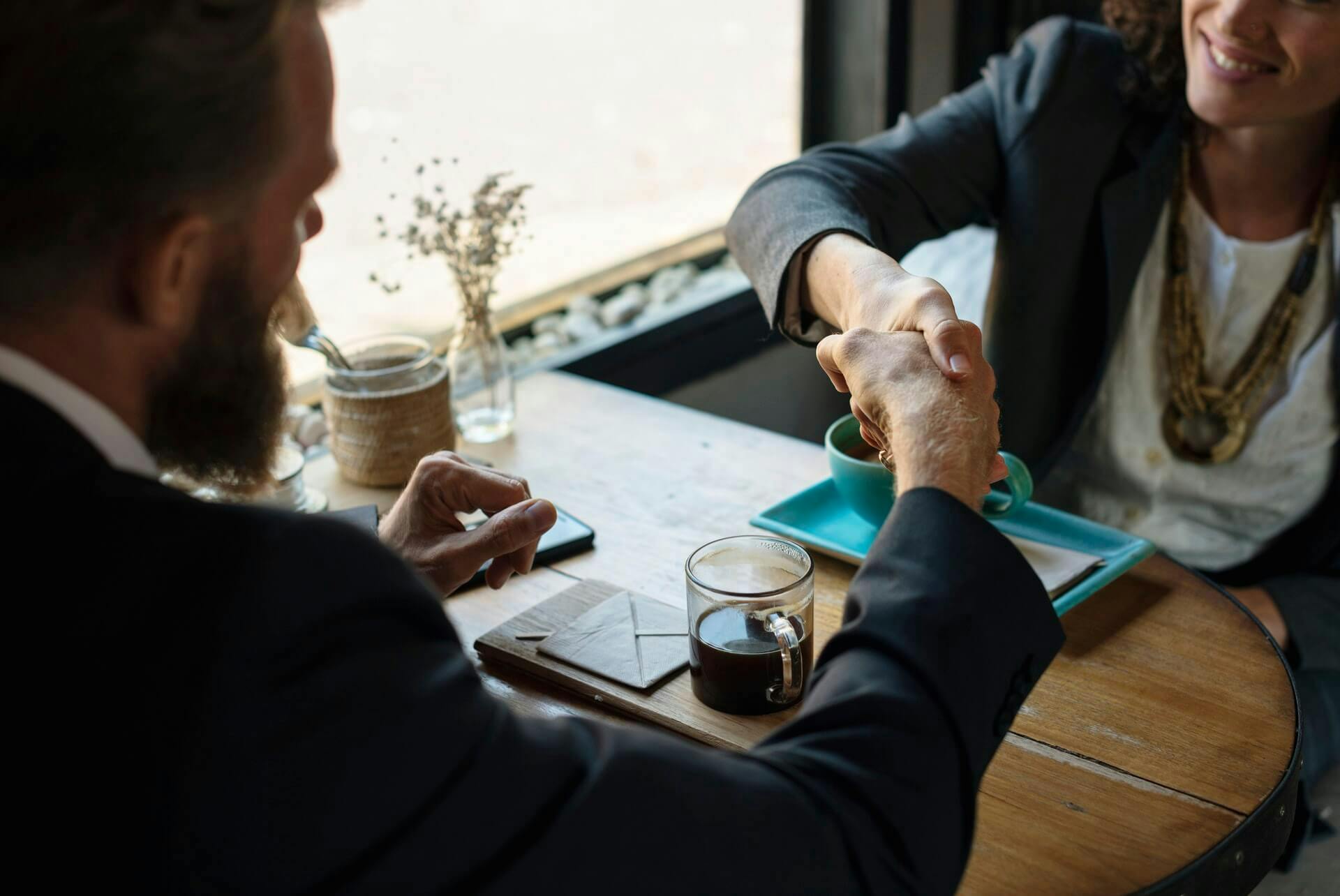 The photo was still loading when you opened the Print window. Reopen it to include this photo in your print.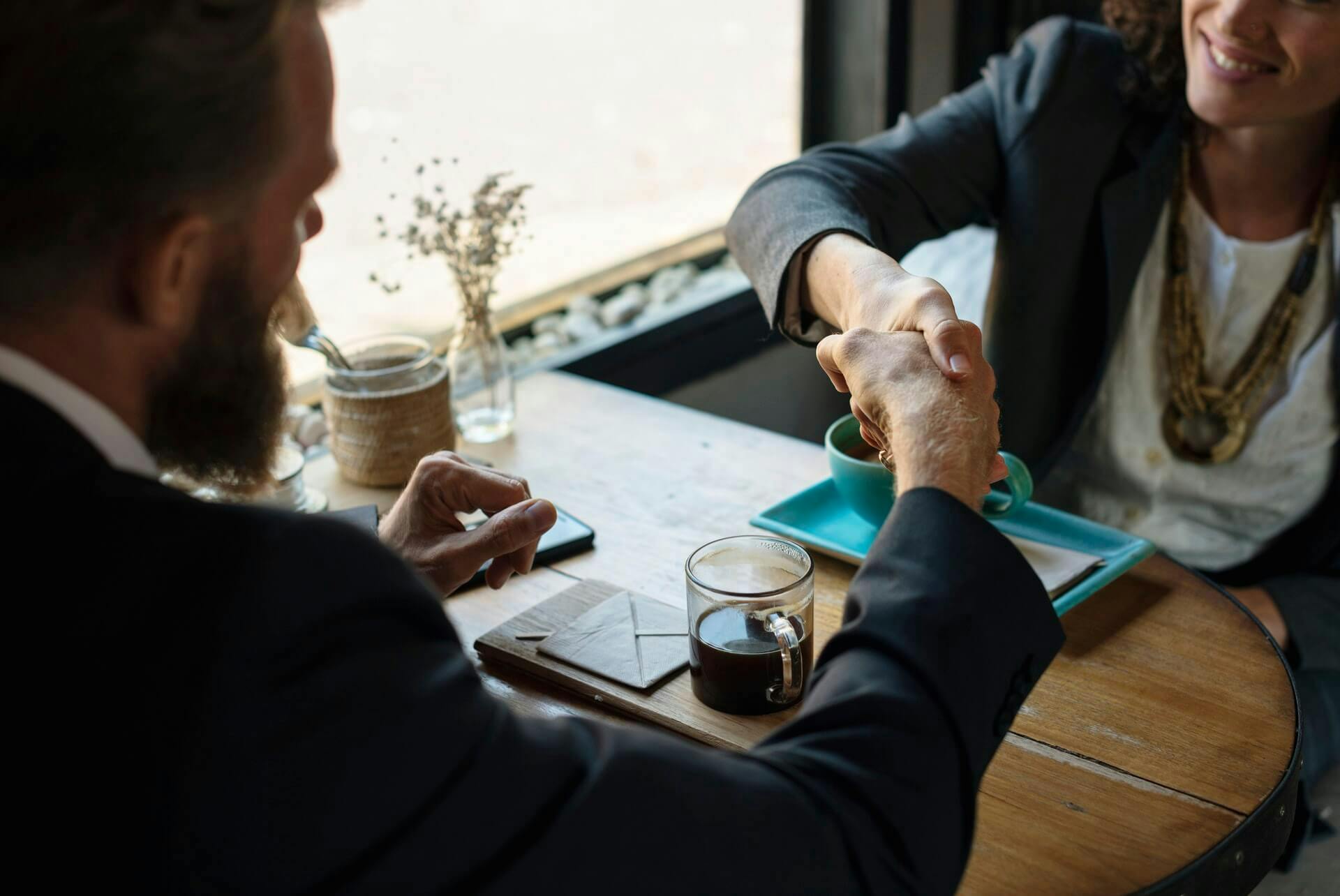 Autoplius.lt
Autoplius is the most popular portal of automotive classifieds in the Baltics: more than 8,800,000 unique visitors every month, more than 195 thousand ads. In June 2018, Autoplius will become the first ever customer for carVertical's white label solution.
Diginet
Diginet is the owner of Autoplius and the largest group of classifieds in the Baltics. The portfolio of Diginet also includes aruodas.lt, skelbiu.lt, cvbankas.lt and other portals, usually the most popular in their category.
Baltic Motor Trade
Baltic Motor Trade (BMT) is the used car dealer, providing carVertical with trade insights, updates on various trade practices, as well as historical data of used vehicles. BMT specializes in vehicles from Germany and US.
GPSWOX
GPSWOX is the provider of global GPS tracking solutions. carVertical has signed a partnership deal with the company to further advance in the development of IoT. The parties are working on IoT device which would be cheap, private and secure.
Legator
Legator is the insurance brokerage company from Lithuania. With over 20 years of activity, Legator is a valuable partner in terms of data sources and car insurance-related insights.
Tanagra
Tanagra is Lithuania's largest chain of automotive workshops and spare parts' stores. It was established in 1993 and since then is known for having the distribution rights to Sandler, Alpinestar, KW automotive and other brands. Tanagra will participate in data exchange with carVertical.
AutoWin.EU
AutoWin.EU is an online store of new OEM parts. carVertical will benefit from Autowin's knowledge of VIN decoding and assignment of options to particular vehicle.
MITA
MITA is Lithuania's agency for Science, Innovation and Technology. It is the main governmental institution, responsible for implementation of innovation policy in Lithuania. Briefly, it is a national innovation agency. And it will provide incubation services to carVertical.
More partners to be announced!