5 Things to Remember When Buying a Used Car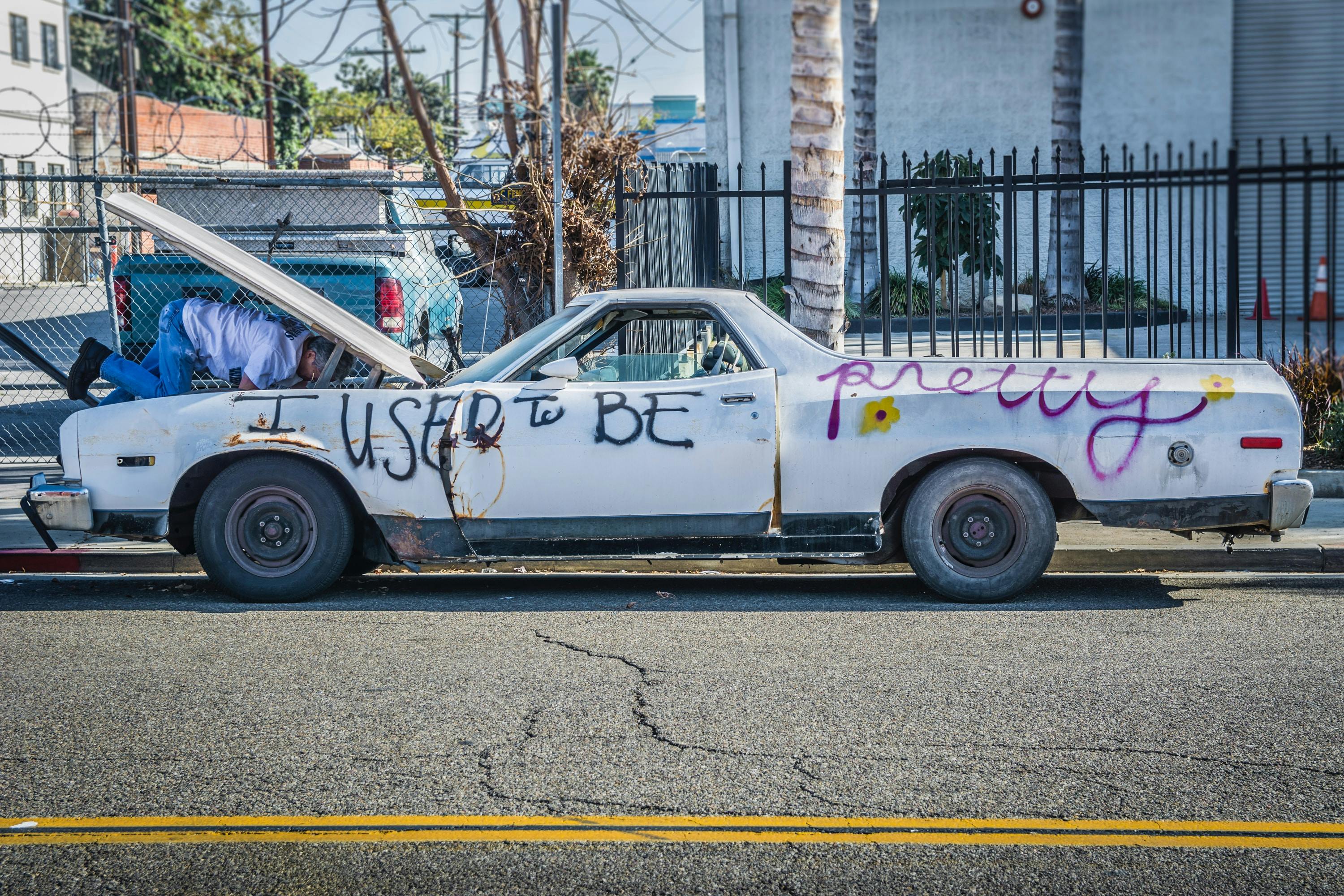 The photo was still loading when you opened the Print window. Reopen it to include this photo in your print.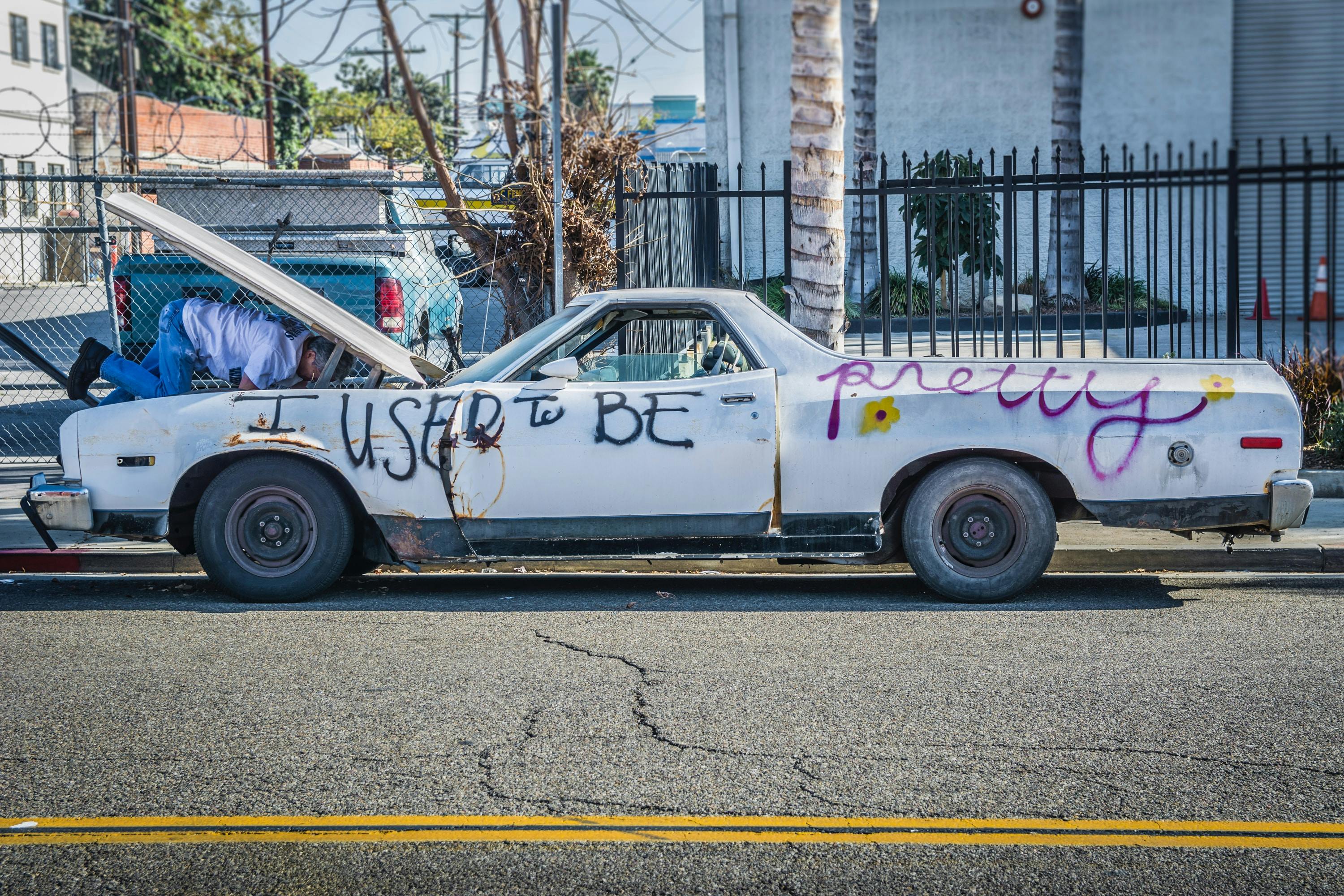 Read these five pieces of advice to stop yourself from buying a total fucking lemon, yeah? 
1. Check Its VIN number
A VIN, or Vehicle Identification Number, is a car's history or its DNA. This 17 digit-long code will reveal the car you fancy registration date, true mileage, and any previous accidents or modifications that have been carried out, as well as even model-specific defects. 
2. Time Things Right
Car dealers have targets to fill so they need to shift old stock. This means that they are more than likely to offer bigger discounts and more attractive finance packages at the end of each quarter. Based on our estimations, the best times to buy are at the end of March, June, September and December. 
3. Plan Your Costs
We've all been there. We see a low-priced used car that seems an absolute steal, but then it turns out to suck cash. It's well worth figuring out costs in advance such as tax, insurance, running costs, upfront outlays, as well as repayment times for any loans you may have taken to purchase the car. You'll thank us later when you avoid hitting up the food bank 'coz you're broke. 
4. Never Sign on The Day
Car salesmen are a pain in the hole. It's just a fact of life. However, you can turn their constant pushing you by walking away to find a more reasonable deal. counter offer. This will usually result in them bothering you with phone calls and emails with a better offer. Once you've done that, it's up to you to accept or no. 
5. Give It a Test Run
Just like when you choose to go out with someone, you don't fully commit until you give them a test run. Interpret that as you wish. Seriously speaking though, no matter how good a car may look, there's ZERO point for you to buy it if it handles like a truck. In addition to figuring out if it's the right fit for you, a test drive will also help you identify any handling issues such as poor tracking and whether certain parts such as springs and tyres need replacing. 
An interesting fact: do you know that BMW still produces WWII era parts. Another interesting fact is that if you want a detailed BMW car history report you can use BMW vin decoder to check your car history on carVertical.
Right, enough of this. I'm bored.